How To Find Out The Real History Of A Used Car
By Steve Lang on December 1, 2016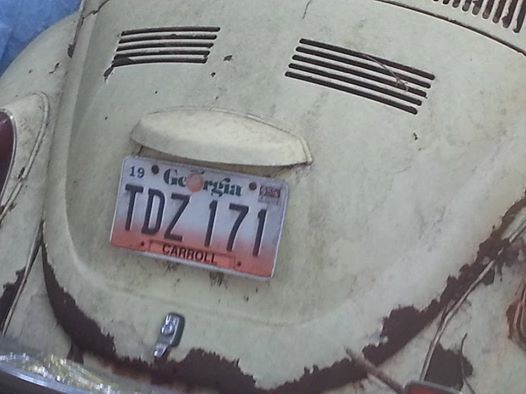 Most folks who read a history report solely focus on three simple things.
How many owners?

How many accidents?

Maintenance Records
This is the absolute worst thing you can do. Ever. Why? Because it isn't the real story of that used car.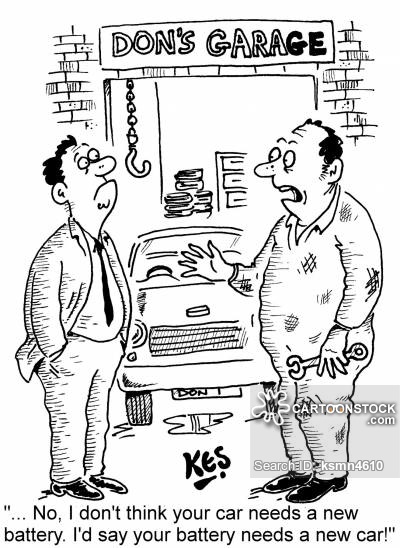 The real story with every single used car begins at the ending – not the beginning. What has been done lately is the most critical question of all you will need to figure out.
Most owners will try to kick the bucket of future maintenance and repairs to you when they sell a used car. Sometimes it's just a pail. Other times it's an ocean that's worth more than the vehicle they're selling.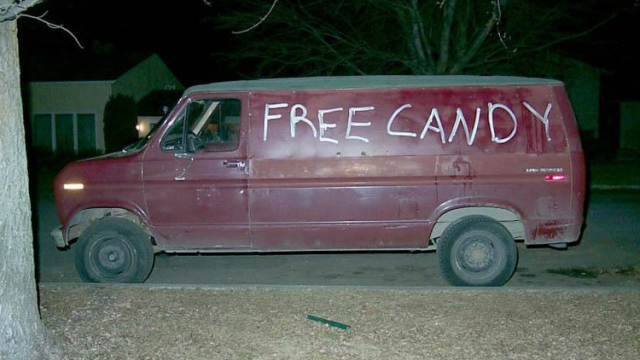 So if you find something you like online, don't fall in love. Even if it seems too good to be true. The one thing I always do before I ever see a car is get a history report. These reports, whether from Carfax, Autocheck, or elsewhere, keep me from wasting time driving out to cars that are true junk, and others that look good, but have hidden issues that make them hellish to own. If you do the check and buy the car, you should still look into how to know when your car needs a service because there could be unknown issues that don't show up on the reports.
So how do you find these recent red flags? Let me share a few of the most common issues that separate the potentially good cars from those worth more dead than alive. It's time for you to identify what I have come to call the 'Hot Potatoes'. Those cars that will burn you once you unwrap them.
So call the owner. Ask for the VIN, and thank them.
You're about to find out the deeper truth.
Step 3: How To Read A Carfax Report
Facebook