Why Ford's Worst Cars May Become America's Best Deal
By Steve Lang on July 19, 2019
The Ford Focus and Ford Fiesta have officially become America's most defective vehicles. Ever. But don't worry if you're an owner of one and are struggling with this issue, as no matter where you're located, you can get help and assistance from the likes of California lemon law attorneys or a law firm more local to you, depending on where you live. So you don't necessarily have to worry about the cost of getting it fixed, as you can easily be compensated!
Automatic transmissions on both models have failure rates as high as 40% according to the Long-Term Quality Index. A study on long-term reliability which currently has well over two million vehicles that have been inspected by professional mechanics.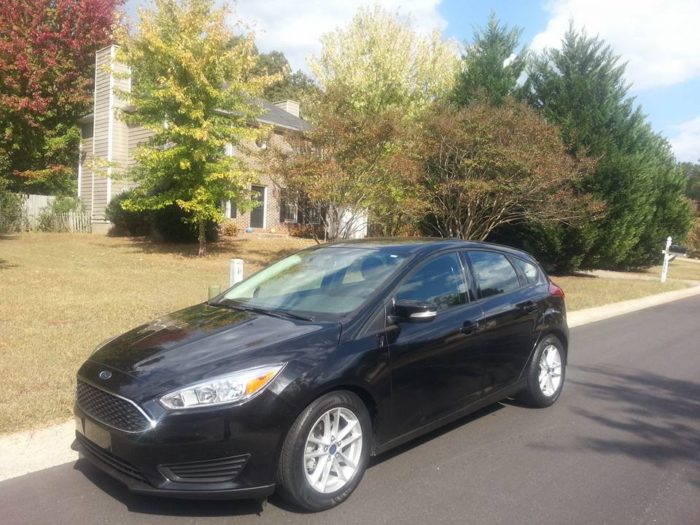 The problems for the Ford Focus began in 2012 when transmission issues spiked to well over 40% according to the LTQI.
Vehicle count: 22672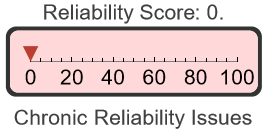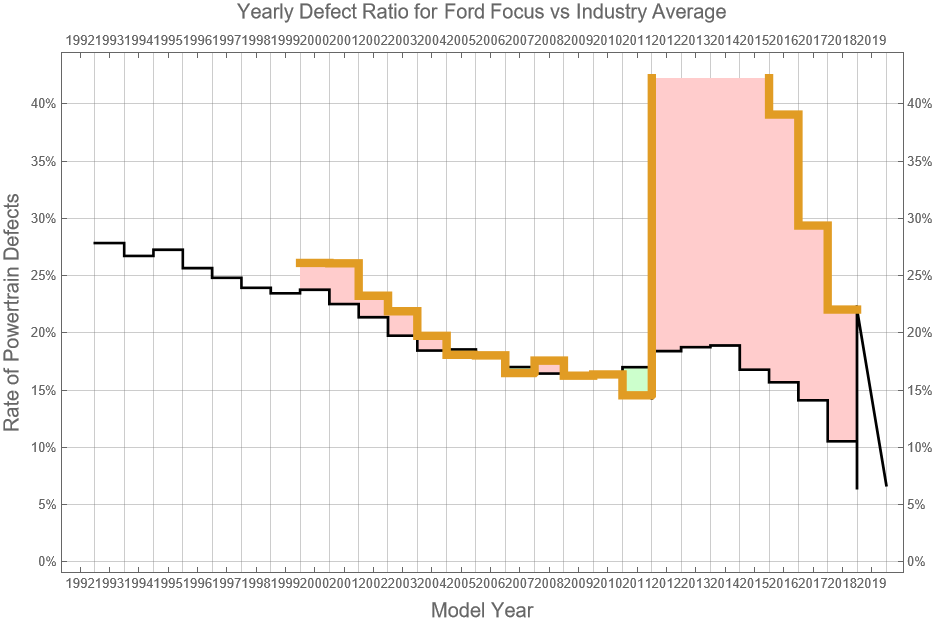 While the Ford Fiesta has been a quality basket case ever since its debut in 2011.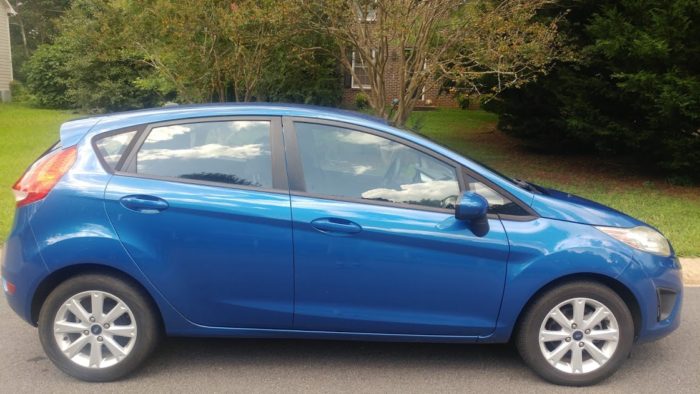 Vehicle count: 2142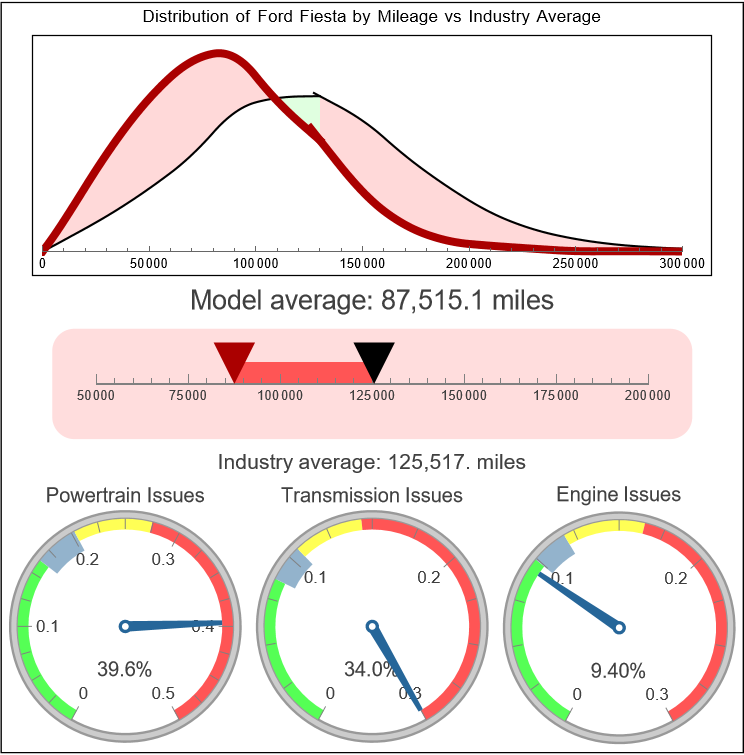 Even before Automotive News found a treasure trove of documents that verified Ford's knowledge and terrible handing of these issues, the LTQI was showing defect rates for Ford's dual clutch transmission that were more than five times the industry average.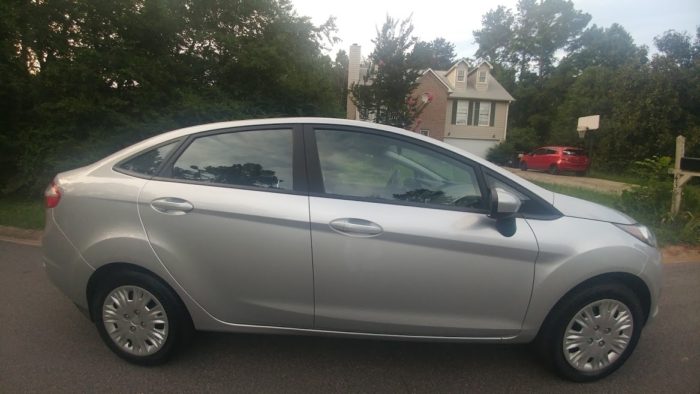 The Ford Focus and Ford Fiesta are arguably the worst vehicles you can buy in today's market given that their transmissions won't hold up. However there appears to be two silver linings that are changing the economics of owning these rolling catastrophes.
The first is resale value. A 2017 Ford Fiesta S with 40,000 miles has a wholesale value of only $6,425 according to the Manheim Market Report. A database that tracks over four million vehicles that are bought and sold at wholesale auto auctions throughout the United States and Canada.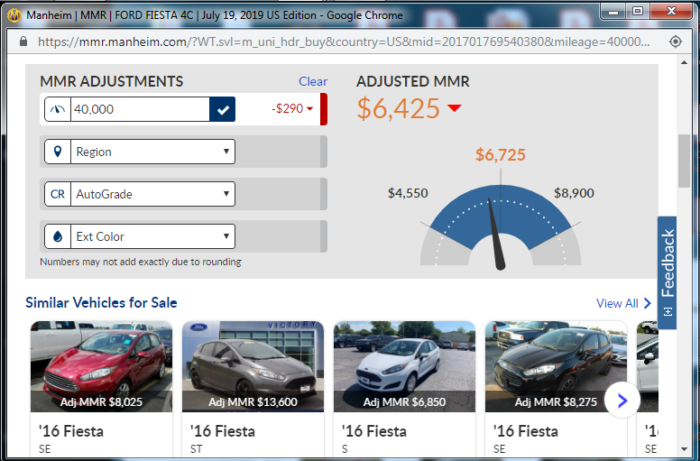 That is $8500 less than the Ford Fiesta was brand new just two years ago. In automotive market terms, that's a cliff diving level of depreciation so deep that the Ford Fiesta is now often cheaper to buy than the Mitsubishi Mirage. A car primarily built for drivers in developing countries who need a cheap car just for basic transportation.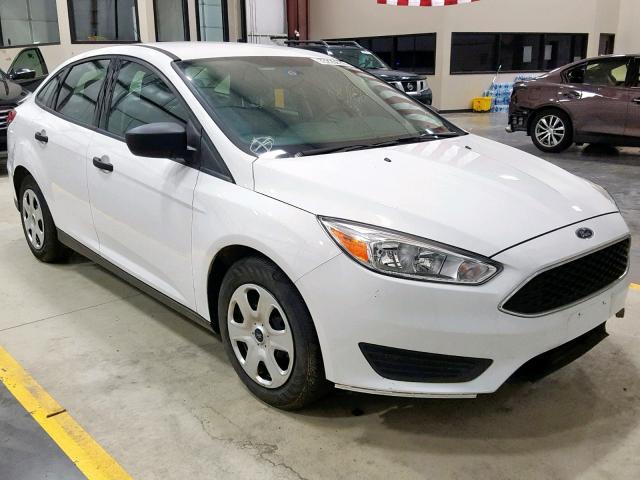 The Ford Focus in plain jane base model form is only $1900 more than the Fiesta at just $8,325. More expensive versions equipped with automatic transmissions are taking even harder hits despite the fact that Ford recently extended their warranty to 7 years and 100,000 miles on all 2012 to 2017 Focus and Fiesta models.
So where's the buying opportunity? Two unique strategies depending on your lust for a cheap fun car or a steep discount for a daily commuter.
The first comes in the form of a manual transmission. If you can row your own gears, a Ford Fiesta or Focus can be had for around $500 to $700 less than a similar model equipped with an automatic. A high performance model such as an RS or ST doesn't quite fall into this discount. But the common trim levels for the Fiesta and Focus do. You can be assured that when most of the automatic equipped models become junkyard fodder, you will have plenty of cheap spare parts for your daily driver.
The second is a not so small gamble. Buy low, but only when or if Ford extends the warranty on the dual clutch automatic transmissions for both models.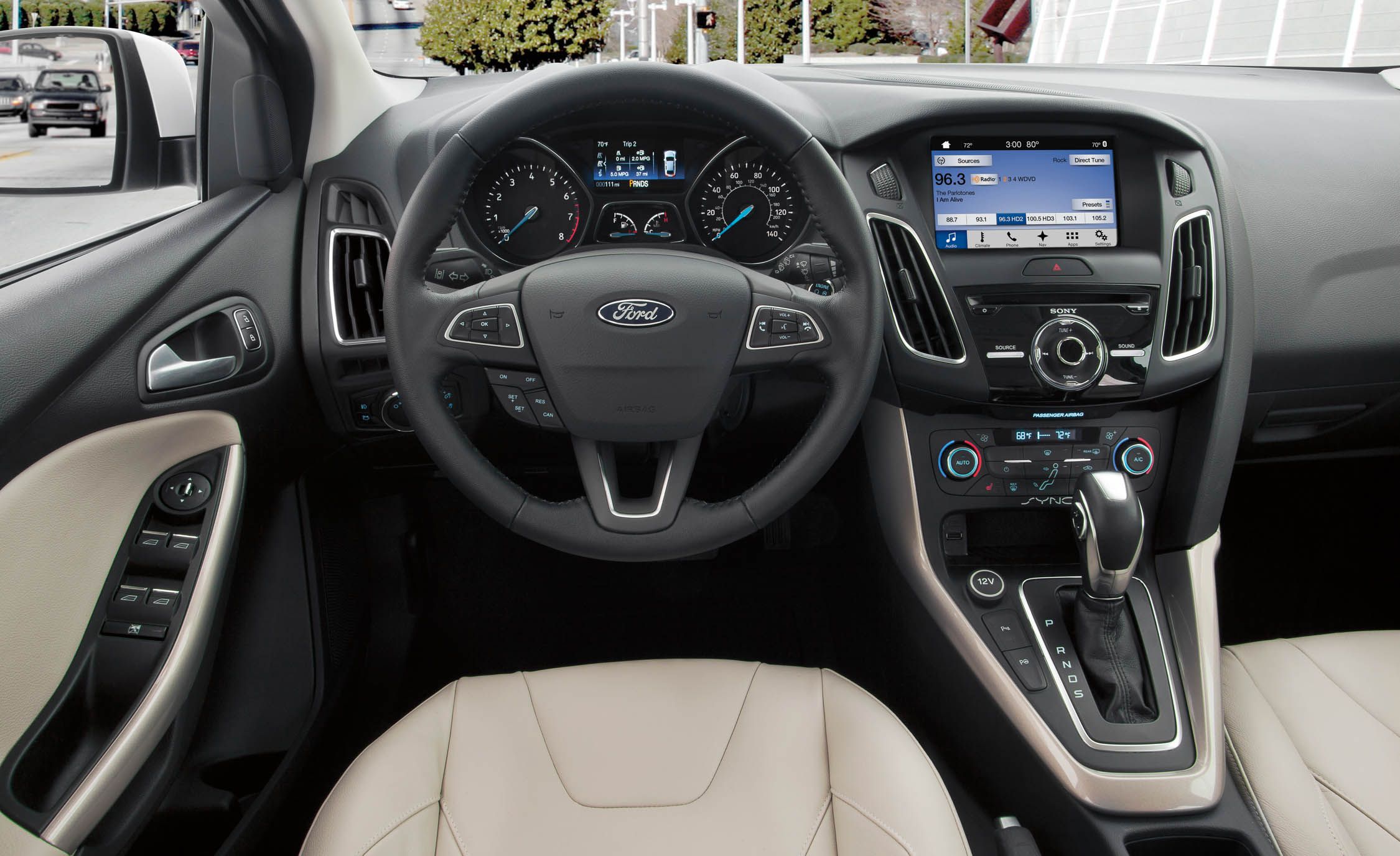 Ford will likely be upgrading the warranty on the automatic transmission for both models given the level of public scrutiny they're facing for misleading their customers. When automakers have screwed up on a grand scale in the past, such as Honda's CVT debacle with their early hybrids, or Volvo's electronic throttle module issues, a warranty extension has been issued to protect consumers from those defects.
Ford may go down the exact same path; even if it cost them billions of dollars. Ford's dealer network has already been instructed to offer unconditional replacements to customers who complain about shifting issues on the Focus and Fiesta. This type of grand gesture is usually followed by a warranty extension which, as I have been told by one Ford employee, will likely be 10 years from the date the vehicle was first registered and in the range of 120,000 to 150,000 miles.
If that indeed happens you may find yourself able to buy a two year old Focus or Fiesta in the $7500 to $10000 price range with less than 40,000 miles and a long warranty on its one fatal defect (engine issues are less frequent than average for both models), or, you can buy an already defective model on Craigslist, Facebook Marketplace, or Autotrader, and then captialize on the extended warranty once (or if) an announcement is made. Just make sure to track the news first and then buy later.
Want a deeper dive into the data? Feel free to click here for the Focus and here for the Fiesta. Also feel free to check several other defect ridden models such as the Dodge Journey, Chevrolet Equinox, and Nissan Pathfinder.
Facebook