CarGurus Bloodied From Deceptive Advertising Scandal
By Steve Lang on February 17, 2020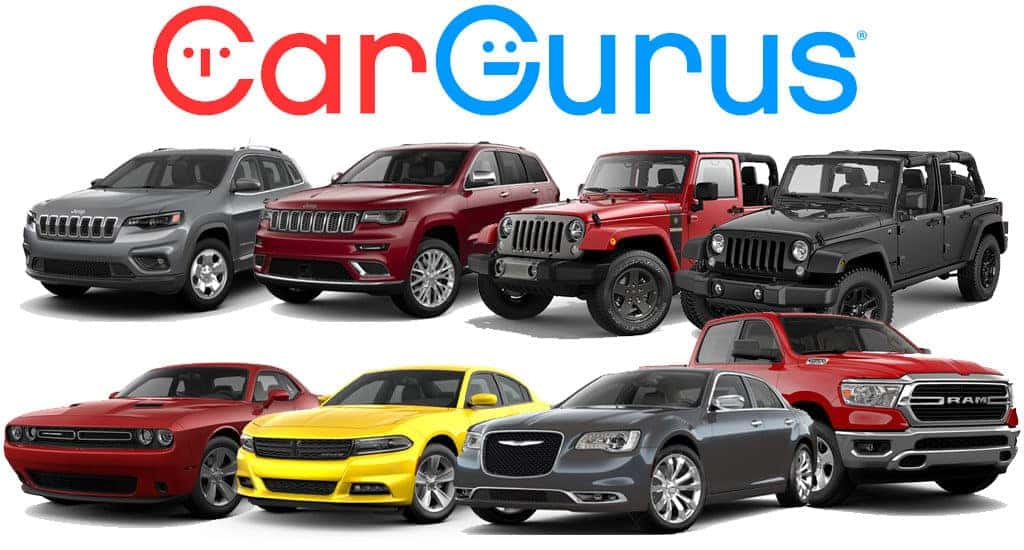 CarGurus (CARG: 26.05, -9.05 (-26.54%)), an automotive shopping web site that until recently was lauded for its avoidance of venture capital, has become embroiled in a national bait-and-switch scandal that has customers and investors heading for the exits.
Small town and rural dealers throughout the United States provided thousands of dollars in advertising revenue for the upstart that was supposed to finally give these mom-and-pop businesses an open market.
What they got instead was an army of advertising for Carvana. An online dealership already worth billions, that apparently was given a 'test' program for CarGurus that gave their vehicles priority; even if those specific vehicles were nowhere near that consumers actual location.
"When a car shopper searches for a specific make and model–if there are less than 40 results within that search range/zip code– listings from any of Carvana's locations around the nation will populate those results." explained Suzanne Laine. A digital marketing manager at Chandler Chevrolet.
"We're in a small town 30 miles from the nearest city so this could affect our visibility to local shoppers greatly."
CarGurus already lost over a quarter of their value within a single day due to the quick exodus of small town dealers that garnered a huge earnings miss and a lowered outlook for 2020. In numbers, CarGurus is already down over 25% on a year-to-year basis versus a 22.8% rise in the S&P 500.
"Imagine if small town America not only had to compete against the Walmarts and Amazons, but also pay for their advertising. This is what CarGurus asked all of these moms-and-pops to do." according to John Clay Wolfe, who wholesales over 25,000 vehicles a year for GiveMeTheVin, an online dealership out of Texas that accepts trade-ins from dealers and consumers all over the country.
"If I owned a hardware store on Main Street and some direct mail company took my money and put the names of over 200 hardware stores on one side of the postcard, and a big bright orange ad for Home Depot on the other side, I would be ready for war."
In an odd twist, it looks like Facebook is now helping these once isolated small businesses wage their own battle and partner up. This community site, which started out from scratch three months ago, is now over 8,000 strong and adding new members at an astounding clip of well over 1,000 a week.
"Our goal is to basically protect everyone who buys a car and sells a car." stated Constatine Kogan who is a founder and moderator for the site. "Ultimately, what happens is those who try to do things right and conduct themselves properly, are having to fight with those who want to lie and deceive. Transparency is key."
The site has helped protect dealers and everyday car shoppers from common but highly unethical practices in the auto industry. These issues range from auto auctions sticking car dealers (and consumers by proxy) with cars that have expensive and hidden defects, to exposing false advertising and fraudulent pricing schemes with cooperation from car shopping portals such as Autotrader, Craigslist, and Facebook Marketplace.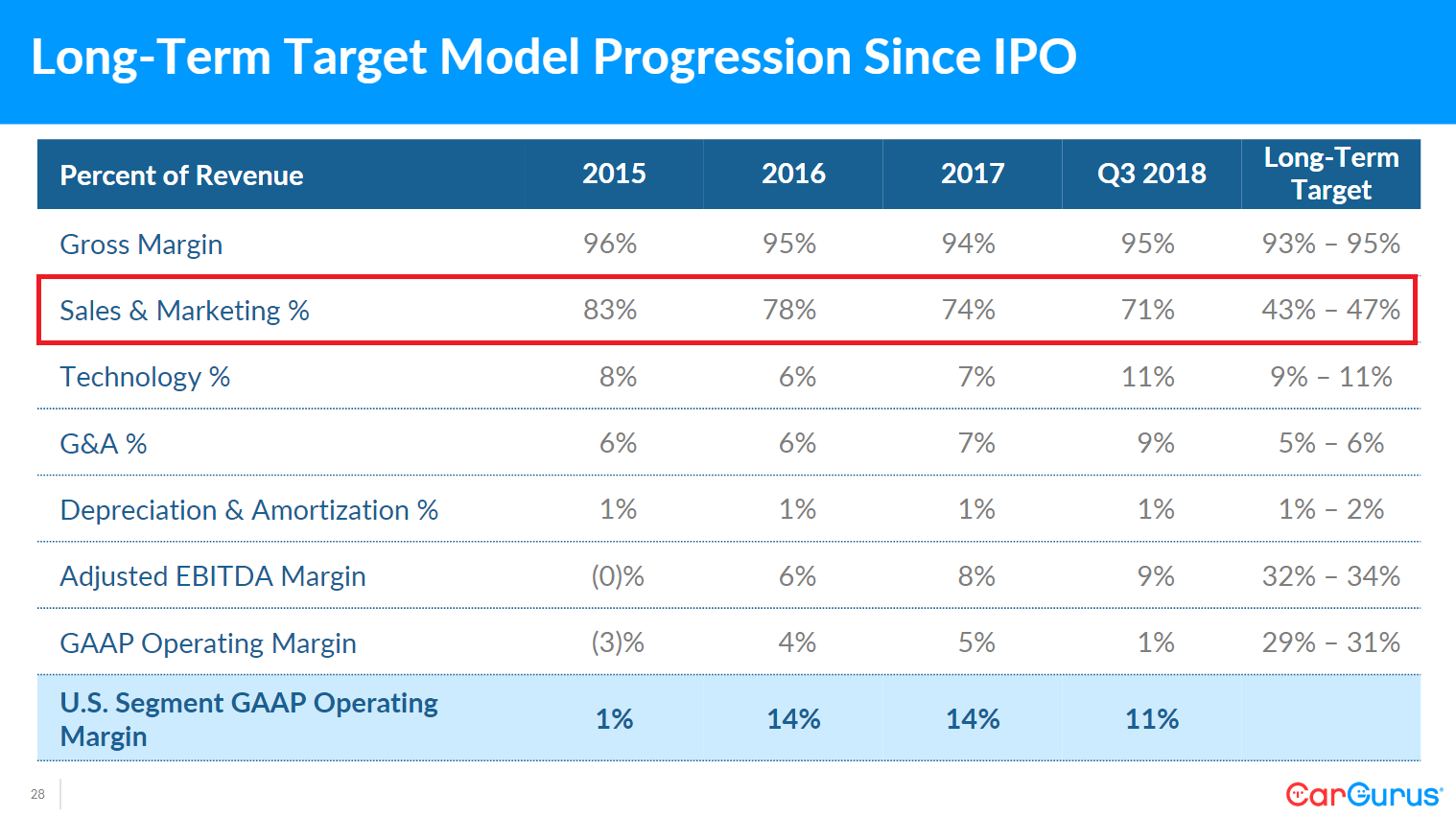 CarGurus is in a tight spot. What would have been unknown to the mainstream media only a year ago is now just a few clicks away from becoming common knowledge. In just two weeks there were dozens of posts highlighting the unhappiness of those who were doing business with CarGurus. All of which foretold the recent cliff dive in the financial performance for the company.
Small local businesses are finally building the defenses that protect the best in Main Street from the worst on Wall Street. This isn't just a trend. It's what will hopefully become an enduring American way of life that protects common citizens from the nasty deeds of a corporate colossus.
Facebook